PEOPLE ARE AT THE HEART OF WHAT WE DO.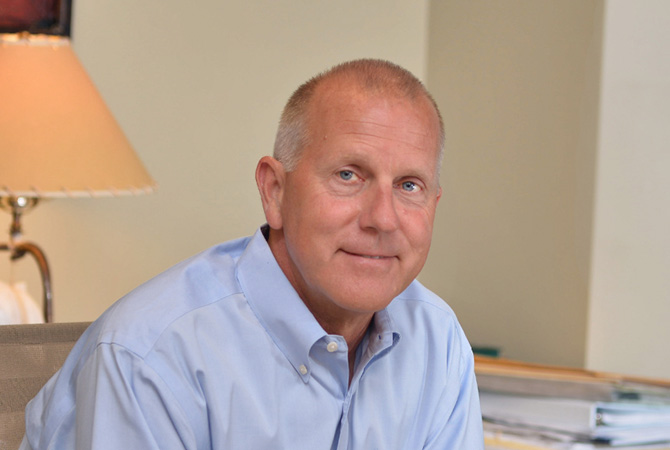 Tom Forney
Chairman of the Board
Houston
Tom is responsible for Forney Construction's performance as a business enterprise, focusing on strategical issues that we encounter as one of Houston's fastest growing construction firms. Tom's visionary leadership set the foundation for the company's culture and core values, based on the acronym SERVICE.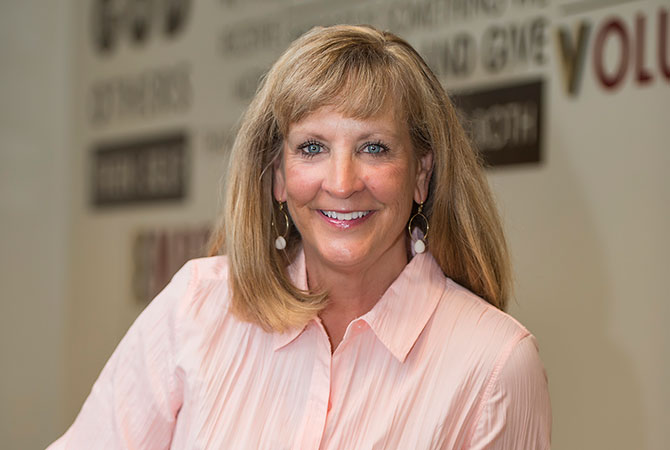 Holly Forney
Community Relations Director
Houston
Holly is the driving force behind Forney's commitment to serving our community. A native Houstonian, she is passionate about this city and the causes we elevate. Holly heads the Forney Giving Committee and leads the charge in selecting the nonprofit organizations we choose to promote.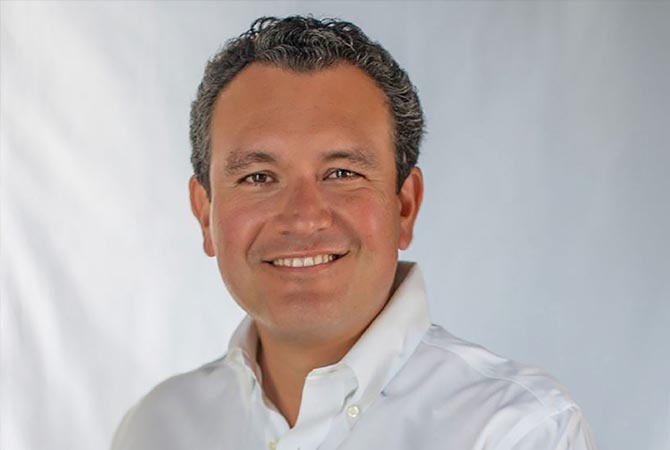 Alberto Garza
Chief Executive Officer
Houston l Austin
Alberto is a client advocate, ensuring we provide the highest level of service and integrity that we committed to from the beginning. His hands-on leadership has proven instrumental in the company's General Construction, Construction Management and Field Operations divisions and ensures a consistent client experience throughout.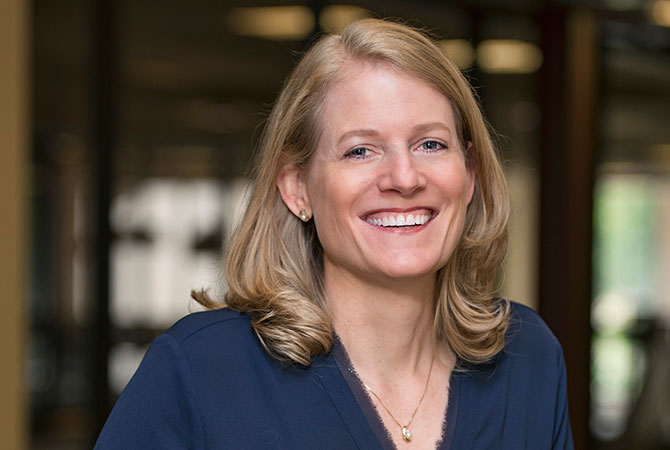 Erin Peters
Chief Financial Officer
Houston l Austin
Erin holds a bachelor's degree in Economics from Michigan State University and has specialized in construction industry accounting since 2011. Her leadership and commitment to DO THE RIGHT THING continues to be instrumental in leading the Forney Team in making day-to-day decisions as well as planning for the future of the company.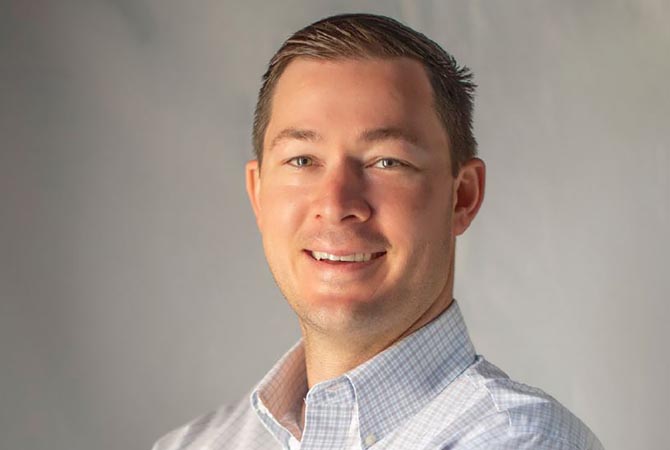 Ryan Nunn
President & Chief Operating Officer
Houston l Austin
Ryan is action-oriented with an extensive and comprehensive background in working with many high-profile clients. His professionalism, technical expertise, and attention to detail make him an excellent leader and has earned him glowing recommendations from some of Houston's most notable organizations.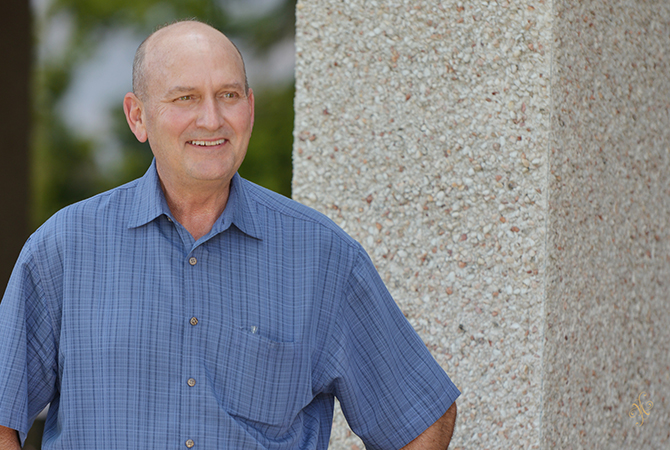 Steve Mounts
Vice President
Houston l Austin
Steve began his career in the industry in 1977 and has an incredible depth of experience in field supervision and safety procedures. Steve takes tremendous pride in his work and sets the safety and job site standards high. His time is spent in the field supporting our Project Superintendents and ensuring consistent implementation of Forney's safety standards.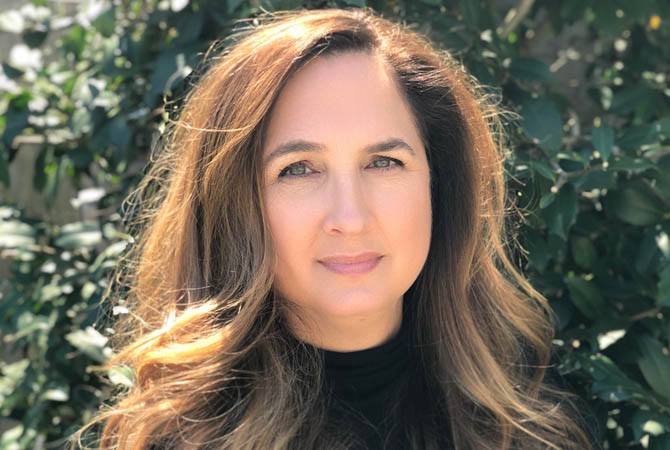 Tracy Daimler
Vice President
Houston
Tracy has been with Forney Construction since its inception in 2008 and has over 29 years of experience in the construction industry. Having worked in all roles of Project Management and having an eye for detail, her commitment to the construction industry and doing things the "Forney Way" make her a great asset to the team.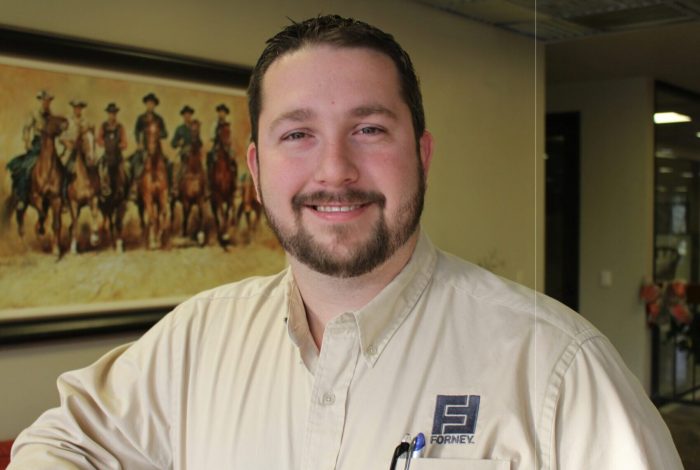 Kevin Fogarty
Vice President
Houston
With decades of experience in the construction industry, and a passion for building, Kevin is a leader that clients and team members count on for his expertise and problem-solving abilities. Kevin is an advocate for DOING THE RIGHT THING and has successfully led large and complex projects across a variety of sectors, with a focus in the healthcare industry.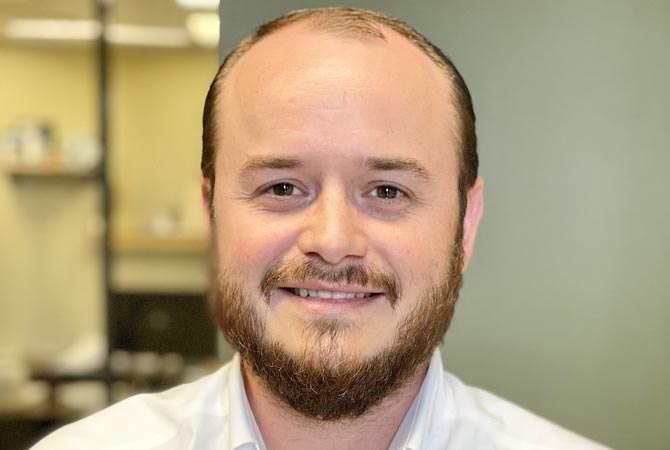 Reed Roberts
Vice President
Houston
Reed is an unwavering client advocate and strategic problem solver with a proven ability to employ meticulous coordination within his teams. Reed works to diligently understand his clients and their goals to consistently deliver the desired results. His comprehensive experience gives him the ability to find unique solutions that fit the challenges specific to each project.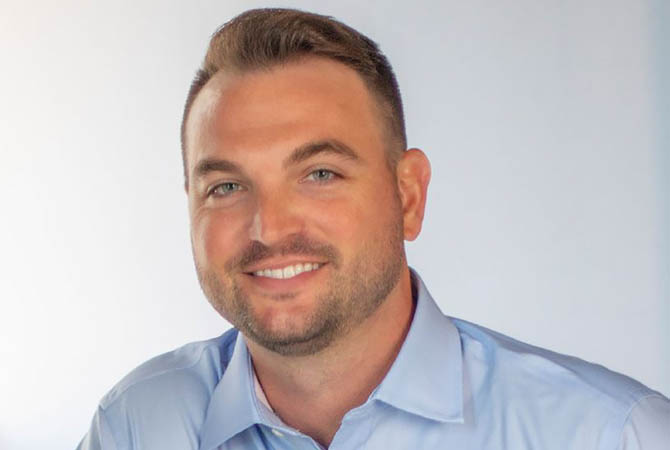 Luke Withers
Vice President
Houston
Luke is an experienced leader who serves clients with transparency, reliability, and excellence. Regardless of project size, Luke is committed to providing a high level of service and consummate Client satisfaction. His dedication to his team members, clients, and community aligns with Forney's commitment to SERVICE and building with impact.