Forney Construction is a firm with a purpose. As an organization, we exist to offer the highest level of service while creating a positive impact that will last for generations.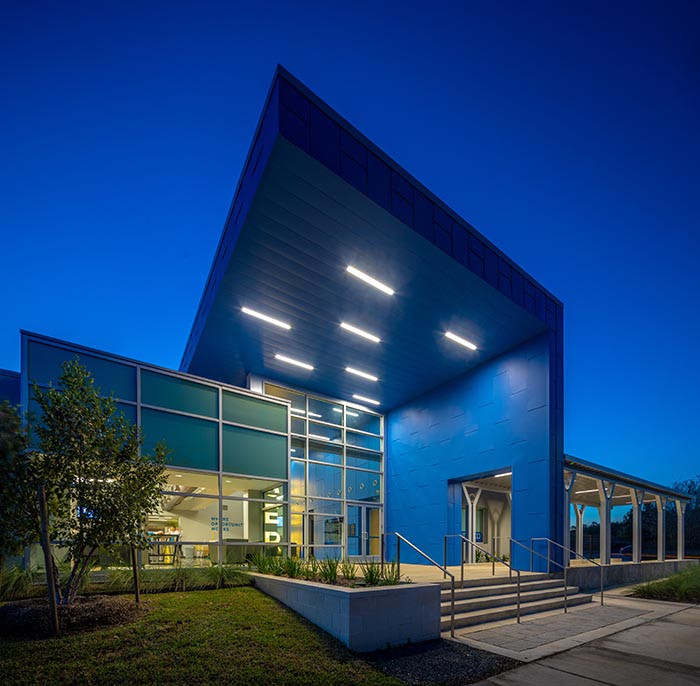 The foundation of Forney's general contracting business is built upon our total commitment to providing quality service. This begins in our estimating department, develops through our project management team and continues into the field with our staff of experienced superintendents. The General Contractor process concludes with our comprehensive system for project close-out. Forney believes in complete transparency, both internally with our employees and externally with our clients, architects and subcontractors. We spend time understanding how the project fits into your business plan and we strive to serve your needs with the big picture in mind.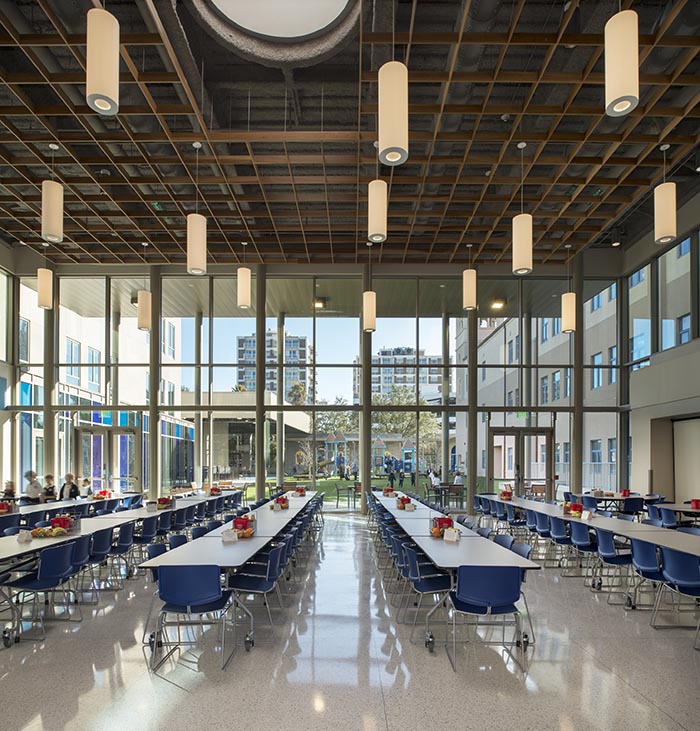 While we do not seek these opportunities, we are happy to provide this service upon request. Our team takes a holistic approach with each client. We study your business goals to understand the motive behind the project. We then develop deliverables that not only satisfy your goal, but also meet the needs of the project. Forney is experienced with a wide range of project delivery methods and will assist you in tailoring one that best supports your team and business practices. We manage the project from concept to completion with a constant focus on budget.
We do construction, differently.
Our projects are more than just steel and concrete, budgets and schedules.
The work of our hands is established by faith and made strong by undeniable skill and experience.
We build things that matter.
We build facilities where science saves lives.
We build spaces for families to come together.
We build campuses for young minds to learn, aspire and succeed.
We build centers for commercial success and charitable empowerment.
We build places for communities to connect with each other and God.
We build to make the world better.
We are Forney Construction.​
Serve God, Others, Then Self.

If we serve in this order, we will receive more than our share.

Embrace Challenges.

If it's not working fix it. If we can't fix it, ask for help.

Respect Others.

Respect is something we must earn and give. Work hard to do both.

Volunteerism.

Share Work, Wealth and Wisdom. A lot. In any way we are able.

Integrity.

God is with us; honor Him in all we do.

Commitment.

Do what we said we would, the way we said we would, when we said we would.

Empower People.

The best investment we can make is in the person sitting next to us.
Impact-driven projects that build Houston for better.
We work together to make great things happen.