BUILD FOR BETTER WITH OUR TEAM.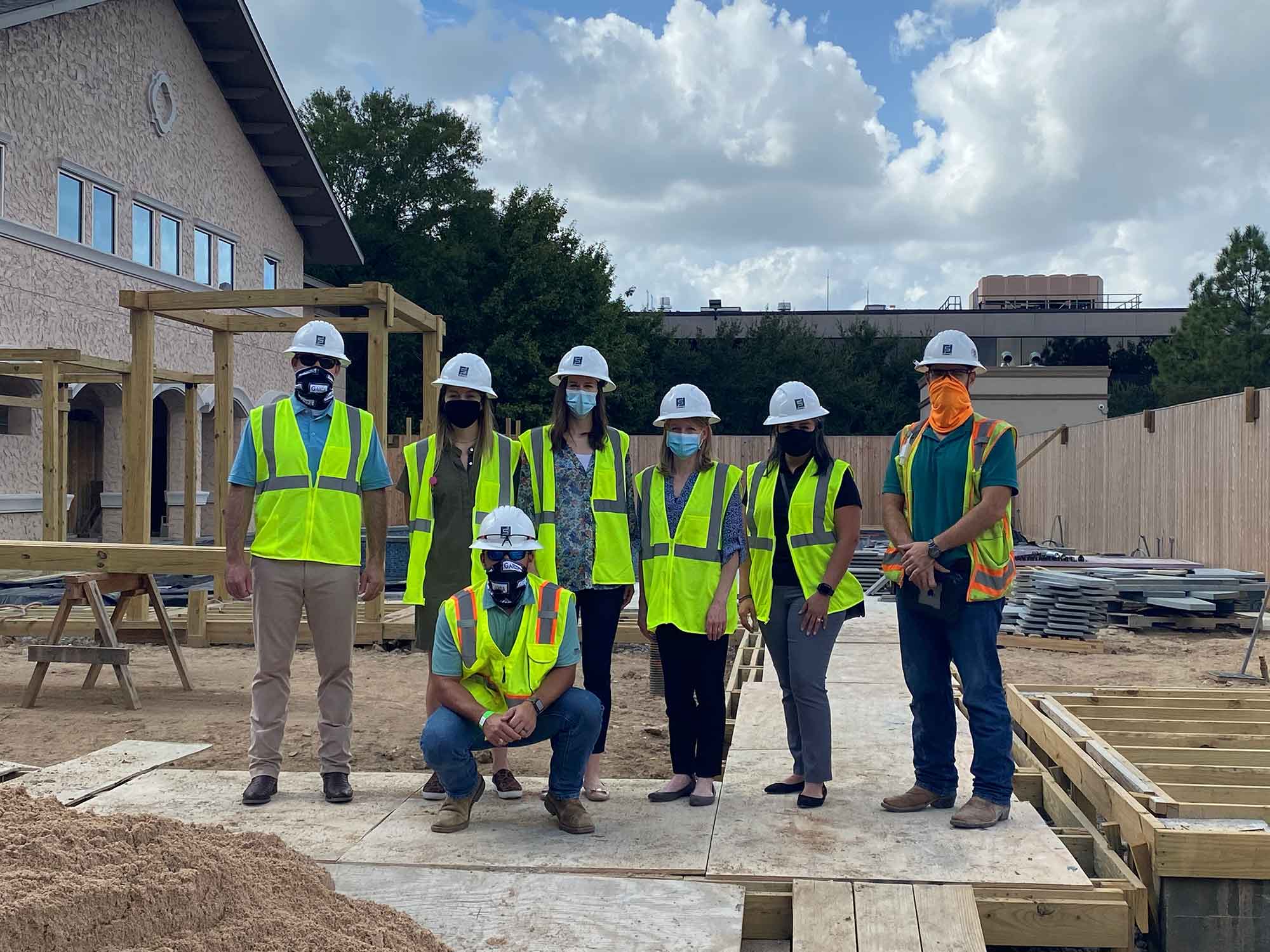 The foundation of Forney's general contracting business is built upon our total commitment to providing quality service. This begins in our estimating department, is developed through our project management team and continues into the field with our staff of experienced superintendents. The General Contractor process concludes with our comprehensive system for project close-out. Forney believes in complete transparency, both internally with our employees and externally with our clients, architects and subcontractors. We spend time understanding how the project fits into your business plan and we strive to serve your needs with the big picture in mind.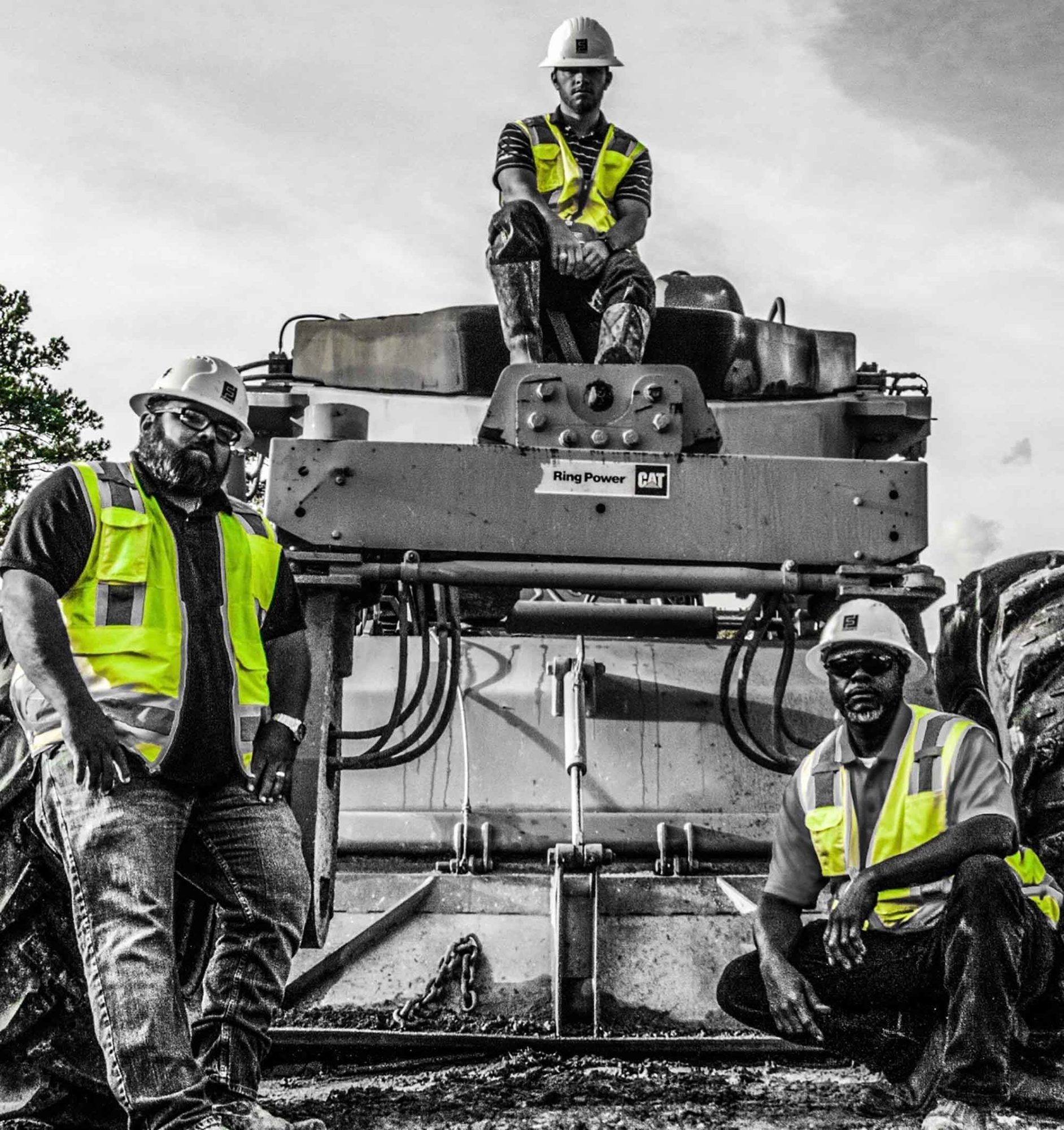 Embark on a journey of learning and practical experience with an internship at Forney. Interns gain an in-depth look at the construction business by rotating through each department, working with industry experts who guide you through each project. Each intern will have the opportunity to work on a job site, collaborating with senior level superintendents to gain field experience. Forney accepts interns every semester, including summer, with the possibility of being hired after graduation.
To see our current openings and apply for positions, visit our LinkedIn.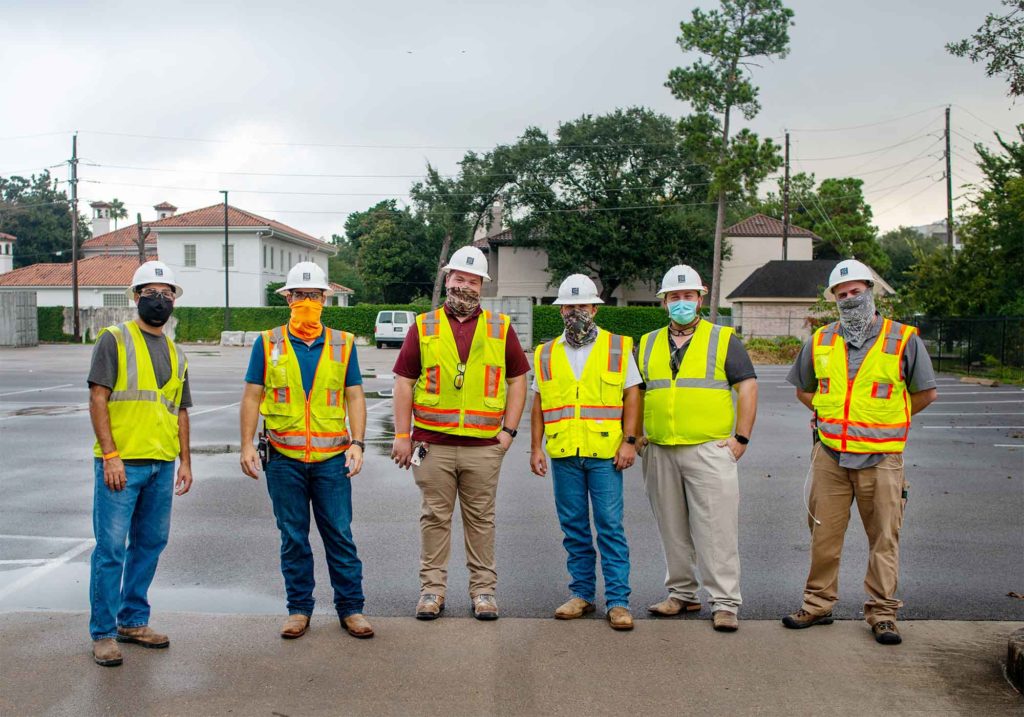 Are you interested in partnering with Forney to build for better? At Forney, we seek to partner with trade contractors that we can rely on and constantly strive to create safe and efficient job sites give you what you need to be successful on the job. We work in a variety of market sectors, including healthcare, recreation, worship, non-profit, corporate and industrial. To get started, download our Subcontractor Prequalification Form.
To learn more about becoming one of our trade contractor partners, contact our bidding department at bids@forneyconstruction.com.
Send us a message and one of our team members will reach out to you as soon as possible.
Connect with us on social media